Your Tour - Your Way
Hunter Valley Wine Tours From Newcastle
Welcome to Wine Party Tours, your gateway to the Hunter Valley, one of Australia's premier wine regions. Our expert team is dedicated to providing unforgettable wine tours that showcase the very best of the Hunter Valley. Our Hunter Valley Wine Tours from Newcastle are 100% customisable so you can have Your Tour – Your Way!
Choose from our ready-to-go tours, customise or build your own. Speak with our expert tour planner today about making your day one to remember.
GIN, VODKA, WINE & GOOD TIME  
Our most popular, value packed tour! Everything you need for a fantastic & memorable day out.
Tastings at 3 boutique wineries
Vodka / gin tasting
Lunch + drink 
Stop at the cheese &/or chocolate shop
Plus many more customisable options!
From: $139pp
HALF-DAY SPLASH & DASH ADVENTURE
Premium tasting experiences & local produce. Perfect for classy parties and corporate events. 
Tastings at 2 boutique wineries
Vodka / gin tasting
Artisan chocolate tasting
Gourmet cheese tasting
Plus many more premium customisable options! 
From $99pp
TWO WINERIES TWO BREWERIES
Start with wine, finish with beer and have lunch in between
Tastings at two boutique wineries
Tastings at two breweries
Lunch + drink
Stop at the cheese &/or Chocolate shop
Plus many more customisable options
From $139
Hire a van and one of our fantastic drivers for the day.
Plan your own tour
You choose the venues
7hrs hire
Perfect for groups of up to 11 people
From $750
Small Group? No Problem. Join a Public Tour
FULL-DAY GUIDED WINE & FOOD TOUR
Award winning tour where you'll indulge in premium wine and food.
Tastings at boutique cellar doors.
Tasting at a distillery
Fresh, local food 
Stop at artisan cheese & chocolate shops
Plus much more
Price: $199pp
Half Day Wine Tours From Newcastle
Get ready to experience the beauty and flavors of the Hunter Valley like never before with our half-day wine tours from Newcastle! If you're short on time but still want to indulge in the region's finest wines, our tours are the perfect solution. With expertly curated wine tastings, fully immerse yourself in the magic of the Hunter Valley. Don't wait – book your half-day wine tour today!
Full Day Wine Tours From Newcastle
Got time on your side? One of our Full Day Wine Tours from Newcastle is just what you need! We'll plan an adventure through the stunning wine country, stopping at some of the region's top wineries for tastings of their signature wines. Perfect for a fun and lively party or a classy, chilled day out with friends.
There's nothing quite like sipping on fine wines and indulging in a delicious lunch surrounded by stunning vineyards. Our wine tasting and lunch tours offer the perfect combination of sensory delight and culinary pleasure, as you savor the flavors of the region and enjoy a relaxed and memorable experience. Choose either a la carte or tour group menu.
Wine, Cheese & Chocolate Tasting
Indulge in the ultimate wine-tasting experience with our Full Day Hunter Valley Wine Tours from Newcastle. Our friendly drivers will whisk you away on an unforgettable journey through the picturesque Hunter Valley, stopping at some of the region's top wineries for tastings of their signature wines. But that's not all – we'll also treat you to delicious cheese and chocolate tastings, as well as a stop at a local distillery for a tasting of gin or vodka.
Wine Tasting & Accommodation
Experience the ultimate wine-tasting getaway with wine tasting and accommodation packages. Immerse yourself in the beauty of the Hunter Valley, unwind in comfortable and stylish accommodations, and indulge in the region's finest wines with expertly curated tastings. A perfect way to relax and escape from the hustle and bustle of everyday life.
Celebrate in style with a Hen's Party Wine Tour! We know all the best venues and can customize your day to suit your taste – choose between a classy and chilled day out or a party vibe. With plenty of time for Instagram-worthy photos along the way, it's an unforgettable experience that you and your friends will cherish forever. So let us take care of everything, including the transportation, while you focus on creating amazing memories with your squad
Customisable Group Wine Tours From Newcastle
Our group wine tours are completely customizable, making them perfect for any occasion or celebration. Whether you're planning a corporate team-building event, a birthday celebration, or a romantic getaway with friends, we can tailor the experience to suit your preferences. From the wineries you visit to the food and wine pairings, we'll work with you to create the perfect itinerary for your group.
What's The Best Wine in The Hunter Valley?
The Hunter Valley is known for producing a range of high-quality wines, and it's difficult to say which one is the "best" as it often comes down to personal preference. That being said, one of the most popular wines from the region is Semillon. Semillon, in particular, is a signature wine of the Hunter Valley, known for its unique flavor profile and ability to age gracefully. Ultimately, the best wine from the Hunter Valley is the one that you personally enjoy the most, and the region offers plenty of opportunities to explore and discover new favorites.
We also offer pickup for Hunter Valley Wine Tours from Pokolbin, Lovedale, Rothbury, Maitland, Central Coast, Sydney and many areas in between.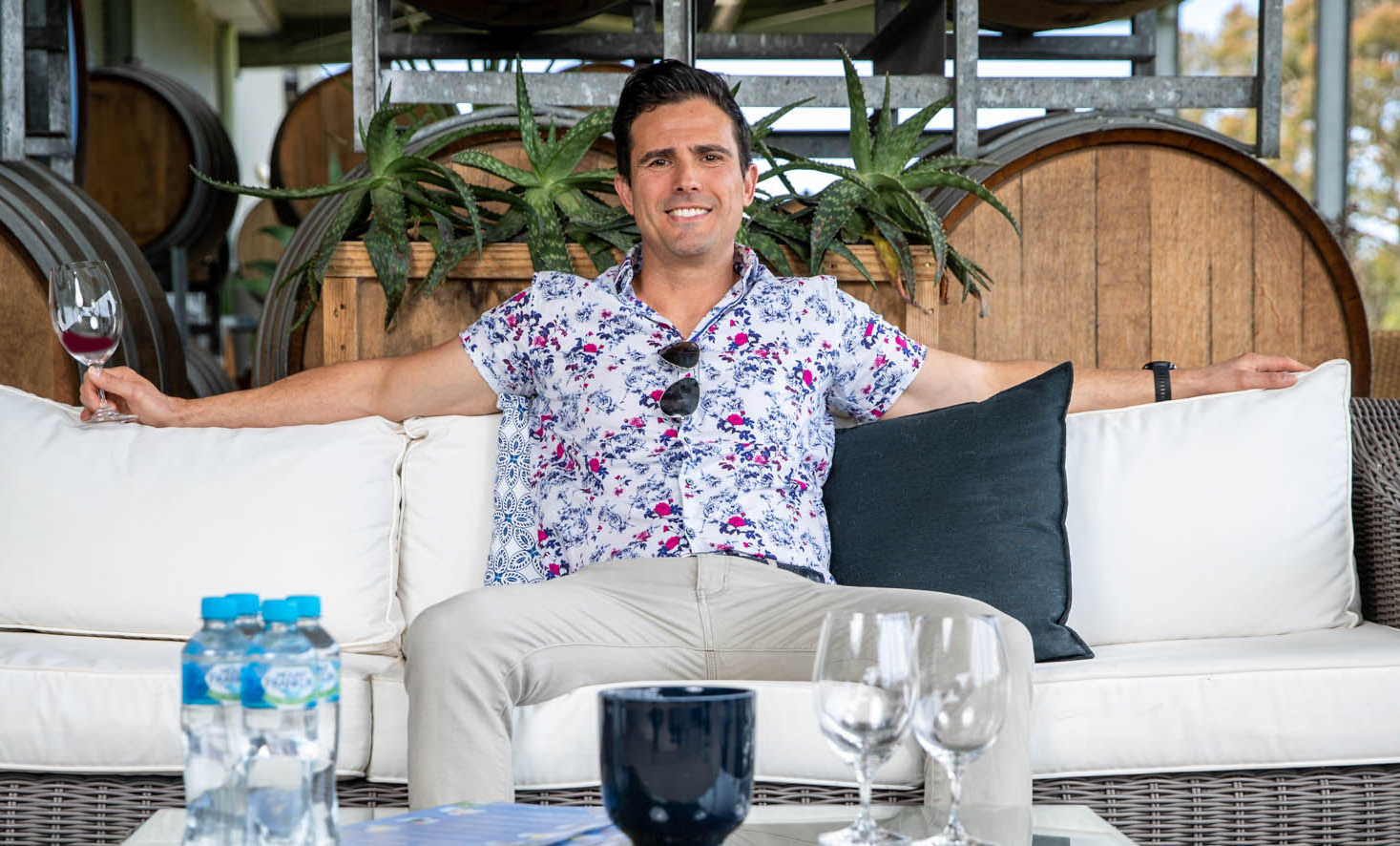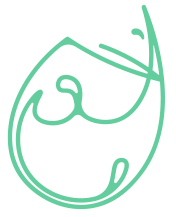 Welcome to flavour country
Come, join us!
Come join us on the best day out you've had in ages and one you'll remember for a long time! Over the years I've sampled everything I could, hand picked the best venues and listened to customer feedback. The result is a selection of tours with loads of options so that you can have 'your tour, your way'. We can't wait to help you plan your perfect day out. Let's do it!
Chat soon,
Brendan
Testimonials
People

says about Wine Party Tours
Had the most incredible experience through this company on Saturday for my birthday. I felt very accommodated for and the day ran so smoothly all thanks to Brendan. I couldn't be more confident in my choice. Our driver made sure we were all having such a great time which was so great to see! Would recommend these guys to absolutely anyone and cannot wait for some of my friends to use these guys for their birthdays next year 🙂
I honestly wish I could give more stars! The team organised my entire hens weekend itinerary for every bar and any issues we had were swiftly dealt with. We didn't have to worry about a thing. All the girls on the bus have said they won't ever go through another company for their wine tour.
We hired Wine Party Tours for a 50th birthday. Everyone had a wonderful day. The venues we visited in the hunter valley vineyards were exceptional. Our group was well looked after by our driver Greame. They looked after all the organisation. Lunch was included in the price and was delicious. It was a great day full of lovely wine, food, music and laughter.
Heaps of fun! Corey was a great host, all very professional and great venues. Whole group had a blast!
Best service of its kind in the Hunter. Everyone had a brilliant time, staff were super cool and easy to deal with. But Damien and his crew made sure this birthday was one I won't soon forget!
Went on an office Christmas party tour with these guys. What a bunch of legends! Very well organised, enthusiastic and above all else just heaps of fun. Damien was even good enough to indulge my rockstar fantasies with a bit of karaoke 😉 Highly recommended, will be booking again!
These guys were fantastic the right from the beginning even saving the day helping me organise some things last minute when other bookings fell through. I cannot recommend them enough and suggest you book your next event through them and be guarenteed on incredible time making some great memories.
The Best Wine Tours
in Australia