Your Tour - Your Way
Customisable & Memorable Experiences for Every Occasion & Budget
AMAZING EXPERIENCE , our driver Kahi was an absolute professional , venues for wine tasting were top notch . Lunch was excellent our favorite was the vodka tasting . totally recommend this tour .
Fantastic company to book a wine tour for. Their choice of wineries were fantastic and made the day flow perfectly. They were able to accommodate for our large group and make arrangements that made the day exactly what we wanted. The driver Karen was a delight who was very efficient and lovely.
Thank you so much for all your help and amazing service in helping us have the best hens weekend possible! So accomodating! The whole booking/ organising process to get this weekend perfect was so easy! Everything ran so smoothly on the day and it was such a good combination of wine, gin, vodka, cocktails and chocolate!! We thoroughly enjoyed every aspect of the tour and would highly recommend wine party tours to everyone wanting a wine tour through the Hunter valley. 10 out of 10
We had such a blast with Wine Party Tours. We booked a private bus for our corporate event, and we had a wonderful time. They picked some great venues for us with a nice combination of distillery, winery and a brewery. Brendan was very accommodating and an absolute pleasure to deal with! We highly recommend them, and we will definitely be back 😊
A perfect day to celebrate our Hens Party with the help of Brendan and Kiha! Thank you
Recently celebrated my 30th birthday in the Hunter Valley. We booked a brewery and wine tour with Wine Party Tours. I would highly recommend booking through this company. Brendan was fantastic to work with. He was very personable, he made the booking process seamless, made great recommendations for the day and I love that you can customise your own tour. The day was perfect from the driver on the day to the venues visited.
I went with Wine Party Tours for my friend's Hens party. We were a queer group and Brendan was very understanding of the vibe of our party. I'd really love to give the biggest props to Graham for looking after us the day. The group kept remarking he was like the group dad, keeping us on time, taking some really good candid photos throughout the day. He was also very flexible with the itinerary, when our bride wanted to get cheese at the end of the day, he was only to happy to take us to the Smelly Cheese shop instead of Hunter Valley Chocolates, but also because we were a little early finishing our last winery stop, we ended up having enough time to hit both anyway. Overall, would definitely recommend the tours, and especially would recommend Graham.
We had a great time on our tour and Alan was a top bloke and driver! Highly recommend this tour group for your future hunter trips!
We had an absolutely great time on our tour! We loved all the wineries selected for us, and even found some new favourites. Special shout out to our driver Graeme who was absolutely brilliant. He was so friendly and patient with our group, and did everything he could to make sure we had the best possible experience. Brendan was extremely accommodation, for example when we wanted to add one extra person at the last minute. Will be recommending to anyone I know looking for a tour in the Hunter in the future!
Thanks wine party tours. We had the best day ever. Jo was a very smooth and safe driver. Made it a fun and relaxing experience for our first wine tasting tour. Online booking was very easy and convenient.
Choose from our ready-to-go tours, customise or build your own. Speak with our expert tour planner today about making your day one to remember.
Our most popular, all-inclusive tour for party groups and wine enthusiasts alike. We'll tailor it for you. Everything you need for a sensational & memorable day out.
Full-day tour
Tastings at 4 boutique wineries
Your choice of lunch venue
Cocktails anyone?
Vehicle & friendly driver
Plus many more customisable options!
Guests: 4 – 24

HALF-DAY SPLASH & DASH ADVENTURE
4hr tour. Perfect if you've only got a limited amount of time.
Tastings at 3 boutique wineries
Cheese tasting
Stop at the Chocolaterie
Cocktails anyone?
Flexible start times
Plus many more customisable options
Guests: 4 – 24

TWO WINERIES TWO BREWERIES
Start with wine, finish with beer and have lunch in between
Tastings at two boutique wineries
Tastings at two breweries
Cocktails anyone?
Your choice of lunch venue
Plus many more customisable options
Guests: 4 – 20

Small Group? Join a Public Tour
EXCEPTIONAL YARRA WINE & FOOD TOUR
Stunning Yarra Valley tour where you'll indulge in exquisite wine and food.
Tastings at 4 premium boutique cellar doors.
Lunch at the relaxing and stylish Yering Station Restaurant.
Tastings accompanied by perfectly paired foods.
Price: $250pp
WINE TOUR WITH INCLUDED BOTTLE
Stunning Yarra Valley tour where you'll indulge in exquisite wine and food.
Tastings at 3 premium boutique cellar doors.
Gourmet lunch at Rochford Estate
Chocolaterie/Ice Creamery
Complimentary bottle of wine

Optional gin tasting
Price: $185pp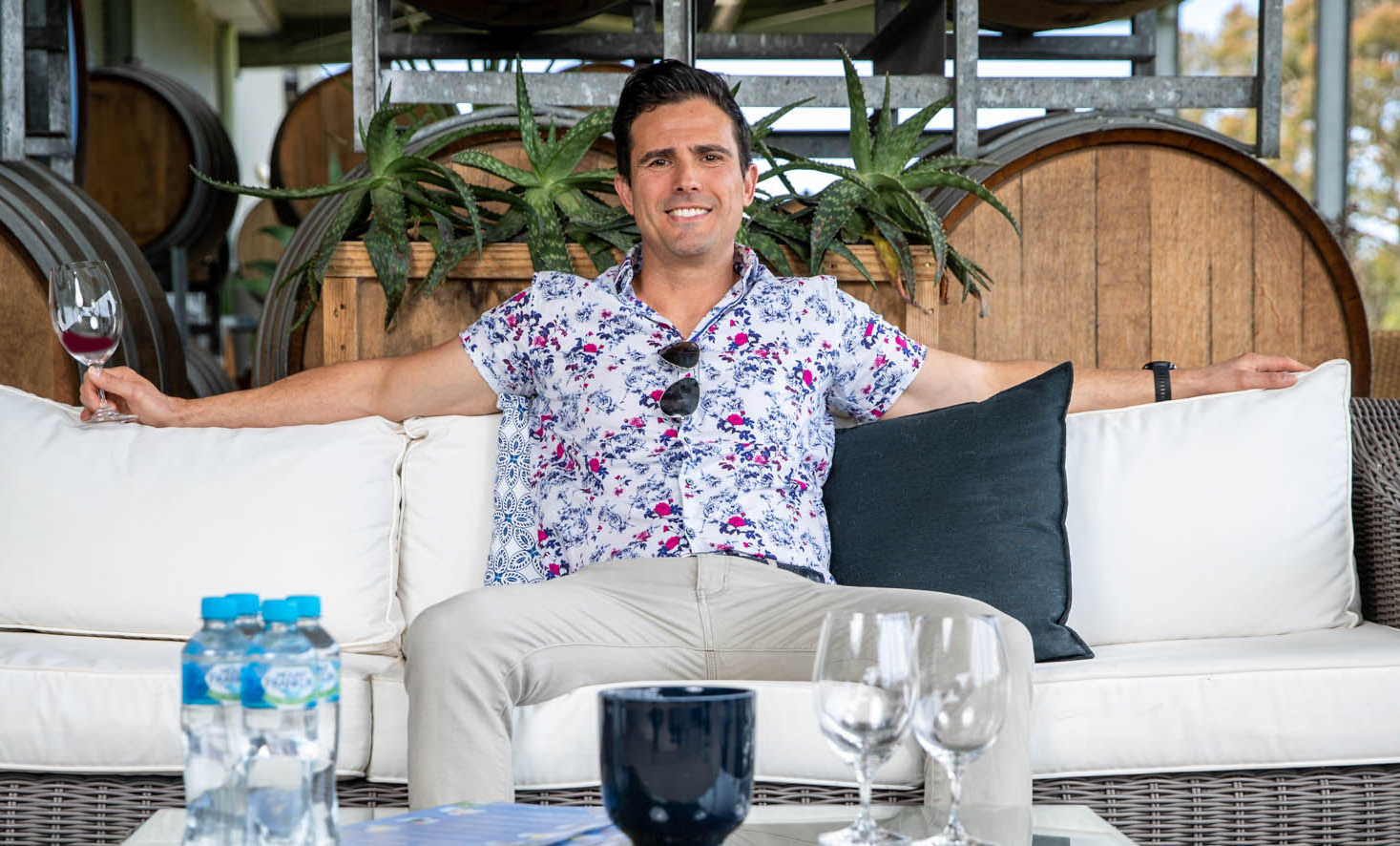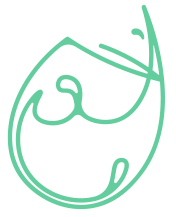 Welcome to flavour country
Come, join us!
Come join us on the best day out you've had in ages and one you'll remember for a long time! Over the years I've sampled everything I could, hand picked the best venues and listened to customer feedback. The result is a selection of tours with loads of options so that you can have 'your tour, your way'. We can't wait to help you plan your perfect day out. Let's do it!
Chat soon,
Brendan
Testimonials
People

say about Wine Party Tours
Had the most incredible experience through this company on Saturday for my birthday. I felt very accommodated for and the day ran so smoothly all thanks to Brendan. I couldn't be more confident in my choice. Our driver made sure we were all having such a great time which was so great to see! Would recommend these guys to absolutely anyone and cannot wait for some of my friends to use these guys for their birthdays next year 🙂
I honestly wish I could give more stars! The team organised my entire hens weekend itinerary for every bar and any issues we had were swiftly dealt with. We didn't have to worry about a thing. All the girls on the bus have said they won't ever go through another company for their wine tour.
We hired Wine Party Tours for a 50th birthday. Everyone had a wonderful day. The venues we visited in the hunter valley vineyards were exceptional. Our group was well looked after by our driver Greame. They looked after all the organisation. Lunch was included in the price and was delicious. It was a great day full of lovely wine, food, music and laughter.
Heaps of fun! Corey was a great host, all very professional and great venues. Whole group had a blast!
Best service of its kind in the Hunter. Everyone had a brilliant time, staff were super cool and easy to deal with. But Damien and his crew made sure this birthday was one I won't soon forget!
Went on an office Christmas party tour with these guys. What a bunch of legends! Very well organised, enthusiastic and above all else just heaps of fun. Damien was even good enough to indulge my rockstar fantasies with a bit of karaoke 😉 Highly recommended, will be booking again!
These guys were fantastic the right from the beginning even saving the day helping me organise some things last minute when other bookings fell through. I cannot recommend them enough and suggest you book your next event through them and be guarenteed on incredible time making some great memories.
The Best Wine Tours
in Australia