Your Tour - Your Way
Hunter Valley Wine Tours From Maitland
Right on Maitland's doorstep are some of Australia's best wineries waiting for you to explore. From the stunning scenery and wildlife in the Hunter Valley to the delicious red and white wine tastings and decadent menus, our Hunter Valley wine tours from Maitland will explore flavours and sights. Whether you're holidaying in the area, celebrating a special occasion, or want to delight in some backyard adventures, we have a selection of tours to suit every occasion and budget. We make it effortless for you to enjoy flavour, fun, and friends, even picking you up from Maitland and dropping you off at the cellar door so you can relax or party all day. We'll even get you home!
Choose from our ready-to-go tours, customise or build your own. Speak with our expert tour planner today about making your day one to remember.
GIN, VODKA, WINE & GOOD TIME  
Our most popular, value packed tour! Everything you need for a fantastic & memorable day out.
Tastings at 3 boutique wineries
Vodka / gin tasting
Lunch + drink 
Stop at the cheese &/or chocolate shop
Plus many more customisable options!
From: $139pp
HALF-DAY SPLASH & DASH ADVENTURE
Premium tasting experiences & local produce. Perfect for classy parties and corporate events. 
Tastings at 2 boutique wineries
Vodka / gin tasting
Artisan chocolate tasting
Gourmet cheese tasting
Plus many more premium customisable options! 
From $99pp
TWO WINERIES TWO BREWERIES
Start with wine, finish with beer and have lunch in between
Tastings at two boutique wineries
Tastings at two breweries
Lunch + drink
Stop at the cheese &/or Chocolate shop
Plus many more customisable options
From $139
Hire a van and one of our fantastic drivers for the day.
Plan your own tour
You choose the venues
7hrs hire
Perfect for groups of up to 11 people
From $750
Small Group? No Worries. Join a Public Tour
FULL-DAY GUIDED WINE & FOOD TOUR
Award winning tour where you'll indulge in premium wine and food.
Tastings at boutique cellar doors.
Tasting at a distillery
Fresh, local food 
Stop at artisan cheese & chocolate shops
Plus much more
Price: $199pp
Private Wine Tours From Maitland
Our friendly and experienced team has extensive knowledge of the Hunter Valley area and our partnering wineries. We've created a selection of fun and exciting Hunter Valley Wine Tours From Maitland tour packages ready to go as-is, or you can customise one to match your perfect day out. If you know which venues to visit, you can also build your itinerary and hire a van and driver for the entire day. Discover our popular private tours.
Gin Vodka Wine & Good Time
Enjoy a day full of flavour with the Gin Vodka Wine & Good Time wine tour from Maitland! Start your tour with a wine tasting at a fantastic Pokolbin venue before moving on to two other boutique wineries. Take a break and enjoy a delicious and casual lunch experience at The Farm or swap it for a venue and menu more suited to your style and taste. Mix up the day with a tasting at the gin or vodka distillery and take your taste buds on a journey of flavour with a stop at the chocolate or cheese shop (or both). Whether you want a relaxed vibe or a party atmosphere, this wine tour has numerous swaps and add-on options such as cocktail making, brewery stops, cider tasting, and a long lunch experience so you can tailor an epic day out.
Half Day Splash & Dash Wine Tour From Maitland
Great for those with limited time. You can enjoy a premium tasting experience at two wineries and still have time to discover the local gin and vodka distilleries. Balance your day with some artisan chocolate or gourmet cheese tastings, or swap a winery for a taste of cider. If this four-hour tour doesn't seem long enough, you can customise it and add some time for lunch or another winery. You can invite up to thirty friends for this half-day winery exploration.
Two Wineries Two Breweries
This tour is perfect if your group has a mixture of wine and beer lovers. Show your friends what you love about your preferred drink and learn something new about theirs. Our friendly and experienced driver will take you to tastings at two wineries and two breweries, providing entertaining commentary. Choose your favourite place to stop for lunch from our stunning venue selection, including a farmhouse-style building with a large deck and lush grassed area set among the vines. Gourmet wood fire pizzas also go down a treat on this tour, or if you have a dining venue in mind, just tailor your tour itinerary to suit your group.
You can readily customise a wine tour to suit your adventure style and special occasion. We host tours for many experiences, including hen's parties, birthdays, team-building days, and more. Our online booking system makes it easy to arrange your perfect day out without bouncing emails back and forth. However, our tour planner is also on hand to provide fresh ideas for getting the most out of your day.
If you only have a small group of people keen to explore the joys of wine tasting, you can join one of our full or half-day group tours. Our group tours suit wine enthusiasts and those experiencing their first tastings at boutique wineries. You'll journey to premium cellar doors, enjoy tastings at a gin or vodka distillery, indulge in local gourmet cheeses and artisan chocolates, and get the chance to spot wildlife as you cruise around in a comfortable air-conditioned mini-van.
Begin customising your ideal wine tour with our detailed online descriptions, and gather your Maitland friends for a day of flavour and fun. All you have to remember to do is get on the bus at the right time! We are dedicated to providing you with a hassle-free experience and will organize your tour to every detail.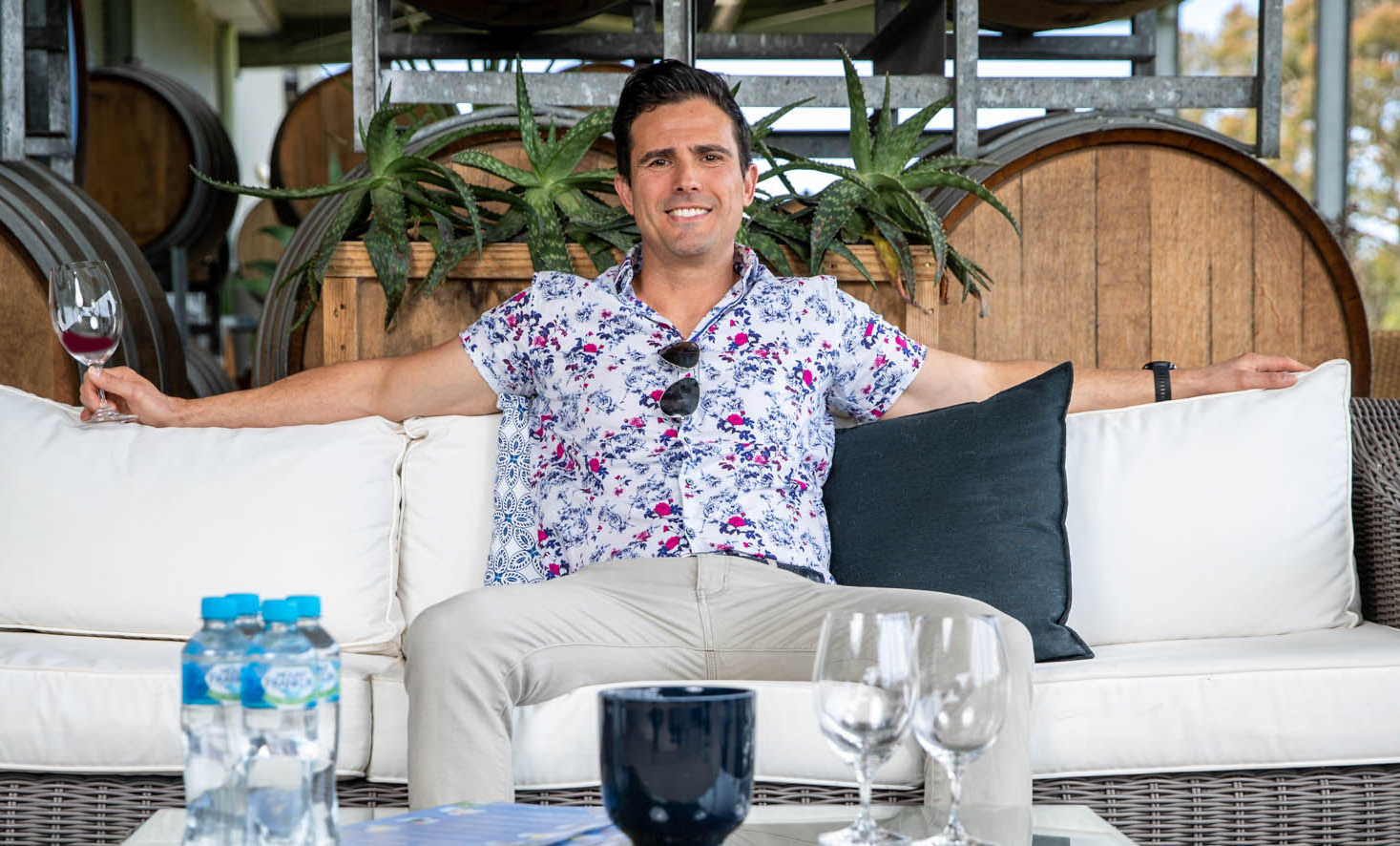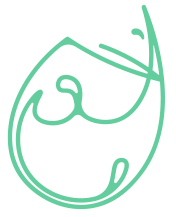 Welcome to flavour country
Come, join us!
Come join us on the best day out you've had in ages and one you'll remember for a long time! Over the years I've sampled everything I could, hand picked the best venues and listened to customer feedback. The result is a selection of tours with loads of options so that you can have 'your tour, your way'. We can't wait to help you plan your perfect day out. Let's do it!
Chat soon,
Brendan
Testimonials
People

says about Wine Party Tours
Had the most incredible experience through this company on Saturday for my birthday. I felt very accommodated for and the day ran so smoothly all thanks to Brendan. I couldn't be more confident in my choice. Our driver made sure we were all having such a great time which was so great to see! Would recommend these guys to absolutely anyone and cannot wait for some of my friends to use these guys for their birthdays next year 🙂
I honestly wish I could give more stars! The team organised my entire hens weekend itinerary for every bar and any issues we had were swiftly dealt with. We didn't have to worry about a thing. All the girls on the bus have said they won't ever go through another company for their wine tour.
We hired Wine Party Tours for a 50th birthday. Everyone had a wonderful day. The venues we visited in the hunter valley vineyards were exceptional. Our group was well looked after by our driver Greame. They looked after all the organisation. Lunch was included in the price and was delicious. It was a great day full of lovely wine, food, music and laughter.
Heaps of fun! Corey was a great host, all very professional and great venues. Whole group had a blast!
Best service of its kind in the Hunter. Everyone had a brilliant time, staff were super cool and easy to deal with. But Damien and his crew made sure this birthday was one I won't soon forget!
Went on an office Christmas party tour with these guys. What a bunch of legends! Very well organised, enthusiastic and above all else just heaps of fun. Damien was even good enough to indulge my rockstar fantasies with a bit of karaoke 😉 Highly recommended, will be booking again!
These guys were fantastic the right from the beginning even saving the day helping me organise some things last minute when other bookings fell through. I cannot recommend them enough and suggest you book your next event through them and be guarenteed on incredible time making some great memories.
The Best Wine Tours
in Australia